NATULIQUE Anti-Pollutive Dry Shampoo formula is ultra-absorbent, ultra-light and invisible dry shampoo. It has a unique no-hold formula that still leaves the hair light and bouncy. Creates exceptional protection from environmental expose for both the hair and scalp while adding a quick-fix on-the-go tool to fix greasy hair for your clients.
Designed to be extremely easy to spread and make the hair feel rejuvenated and newly washed.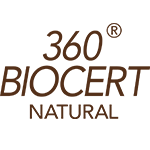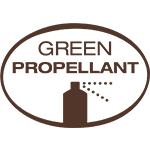 Recyclable Aluminimum
200ml / 6.8 fl.oz.